Chronicle and Missions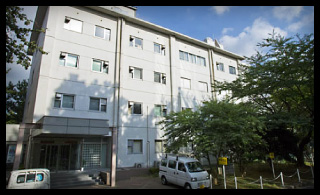 The Center for Environmental Remote Sensing (CEReS) restarted in April 2010, in accordance with the second middle-term (2010-2015) of Chiba University, as one of the national centers for joint usage and research accredited by the Ministry of Education, Culture, Sports, Science and Technology. Originally CEReS was established in 1995 as a research institute for nationwide collaboration of the academic community of remote sensing. In an era in which the environmental issues such as climate change, water resources, disaster mitigation, urban pollution, etc. are recognized as the most important and urgent challenges imposed on the human welfare as a whole, the role of remote sensing is indispensable for solving various problems on regional as well as global scales. Through the joint research activities in both national and international arenas, CEReS will pursue the goal of maximizing the use of remote sensing, and establishing a comprehensive information center for environmental research and problem solution. Also CEReS will collaborate with the graduate schools of Chiba University to educate and foster students and young researchers in the field of remote sensing studies.
The three missions of CEReS are as follows.
Conduct advanced research on remote sensing technology
Develop global environmental science using remotely sensed data
Conduct research to contribute to society by remote sensing
Brochures
CEReS brochure(PDF)(2022-2023)